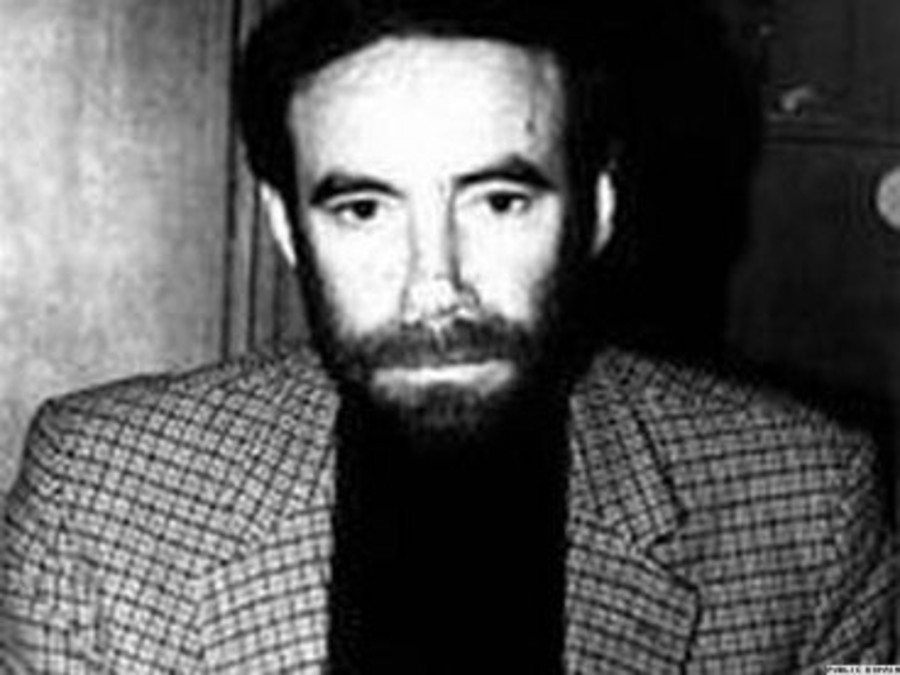 According to Veran Matić, president of the Commission, the Special Prosecutor's Office has ignored a request to open an investigation in this case for two years, while the Commission believes deeply that he was murdered for tenaciously investigating questionable privatisations in Jagodina and providing the public with detailed reporting of his findings.
Pantić was returning home from shopping on 11th June 2001 when he was stopped in front of his apartment, at the entrance to the building where he lived. He was beaten to death with a metal object by an unknown attacker or attackers.
Nineteen years on and the case has not been resolved, the killers have not been deprived of their liberty and the perpetrators remain anonymous.